Member info
Full information About Member,
contact

Venezuela

Asegure S.A.
Registration number of the national controlling authority: 174 de 3/9/1974
Asegure S.A.
Edif. Oficentro, Piso 6, Edif. Oficentro, 6th Floor, Ave. Andrés Bello with Ave. El Parque, San Bernardino,
P.O. Box 61.955 – Caracas 1060-A
Venezuela
Tel: +58 212 5070444 / 02
FAX: +58 212 576 21 50
Web: www.asegure.com
About Us:
Asegure S.A. Insurance brokers for Property and Business interruption, Accident, Maritime and land transport, Employers Liabilty as well as Risk management with emphasis on American, European and Latin American multinationals companies. Insurance Guarantee, Benefits, Health plans, Claim managements and assistance for all lines.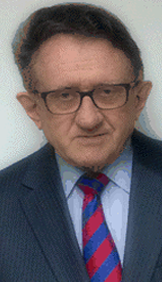 Mr. Herbert J. Abaecherli
CEO & Managing Director
+58 212 507 0302
+58.416 632 3836
+58 212 576 2150
habaecherli@asegure.com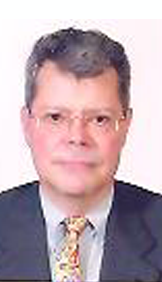 Alexander Christian Blaser
Vice President
+58 212 507 0402
+58 412 625 2737
+58 212 576 2150
cblaser@asegure.com
telephone mobile fax e-mail