The board
The main focus of the executive
committee is to develop and grow
the network.
President
Membership & Education officer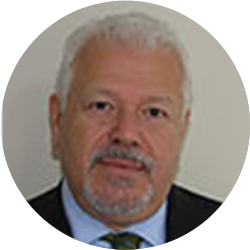 David Lee Rodrigues
Broker Net Italia Srt
Responsible International Unit
+39 335 470 500
president@aesis-network.com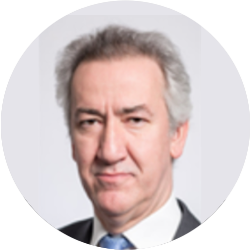 Fabio Strazzer
Besso Limited
Joint Managing Director
+44 207 480 1091
membership-officer@aesis-network.com
Jan Zoodsma
Raetsheren van Orden B.V.
Manager Consulting
+31 72 541 41 51
treasurer@aesis-network.com
THE AIMS OF THE AESIS BOARD ARE:
effective communication
and collaboration between member firms
the Aesis network membership with like
minded industry expert firms
that all member firms are aware of relevant
legal and compliance issues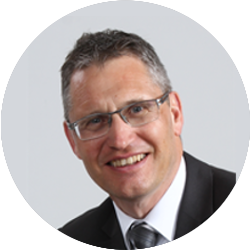 Daniel M. Gutzwiller
InvestSuisse AG
Member of the Board
+41 44 839 44 44
secretary@aesis-network.com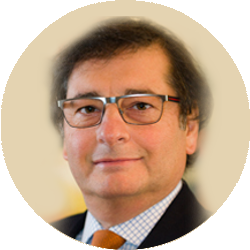 Ricardo Rosenthal
Makler S.A.
CEO
+54 11 5275 7430
vice-president@aesis-network.com