PRODUCTS AND SERVICES
The AESIS family of products and services
have been designed to provide international clients
with a full suite of risk management tools.
We offer competitive packages and customized solutions.
Accident & Health
Captive Management
Construction
Corporate Risk

Property, Business Interruption, Machinery Breakdown, Public, Products, & Employer's Liability, Commercial Motor Fleet, Goods in Transit, Corporate Pensions & Benefits, Directors & Officers Insurance, and Errors & Omissions Insurance
Credit, Factoring, & Financial Risks
Expatriate Health & Travel Insurance
Fund Transit & Values
Renewable Energies
International Motor Vehicle Insurance
Marine Hull & Cargo Insurance & Reinsurance
Political Risks, Kidnap, & Ransom

Reinsurance
Risk Management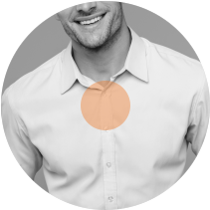 Our members call upon extensive local knowledge and experience along with strong, internationally-applicable business fundamentals to craft effective solutions for our clients. Within the AESIS Network, businesses can find seasoned professionals able to handle the finest details of today's best insurance practices –and to collaborate whenever possible with other quality network members.
The importance of genuine and positive personal relationships between brokers and their clients helps sustain AESIS' drive to connect with customers beyond contracts and consultations. We promote personalized, friendly service across our entire network, allowing clients to enjoy the same level of service and uncompromising quality no matter where their business interests lead.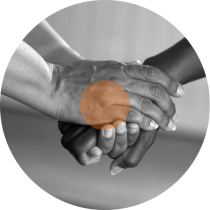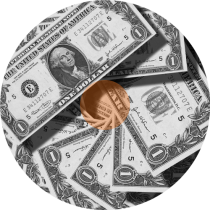 With an eye towards optimizing insurance costs through efficient products and strategies, AESIS Network members help clients minimize risk-related expenses. We actively seek new ways to control the greatest contributing factors to risk and liaison with top insurers throughout the world to keep costs competitive and advantageous for our clients.
Relying on AESIS for risk management and insurance-related products and services means relying on a vast network of professionals with a great diversity of specializations and backgrounds, We all have one common goal: to protect, enrich, and enable your business.