Member info
Full information About Member,
contact

Australia

Ardrossan
701/198 Harbour Esplanade,
Docklands Victoria,
Australia 3008
Tel: +61 (0) 3 9602 3407
FAX: -
Email: ardrossan@ardrossaninsurance.com.au
Web: www.ardrossaninsurance.com.au
Ardrossan was founded with the specific objective of providing mid to large corporate buyers a professional and progressive alternative intermediary in the Australian broking market. The founders of Ardrossan Insurance Brokers are highly regarded in the local Australian market with each having over 20 years local and international broking, underwriting and risk management experience. The growth of the business since has been built on attracting highly experienced staff who have provided solutions to many of the challenges our clients face now and in the future. Our high levels of client retention and organic growth are testimony to the market leading service and client focused culture of our organisation.
We provide our clients with market access to a full menu of insurance products and services that include property and casualty lines. This includes Public & Products Liability, Professional Indemnity Directors & Officers, Prospectus , W&I, Cyber, Motor , Environmental, Marine, Credit , Construction, Product Recall, Personal Lines and Workers Compensation cover.
In addition to Ardrossan's traditional market capabilities, our risk engineering capabilities and claims management strategy set us apart from other insurance brokerages. We have developed our proprietary risk consultative process - Risk identification Measurement and Response (RIMR) - that can be tailored to suit the size and complexity of any organisation and is compatible with Australian Standards AS/NZS ISO 31000:2009 Risk Management .
Ardrossan is a member of the National Insurance Brokers Association (NIBA) and is the Australian partner of AESIS global network.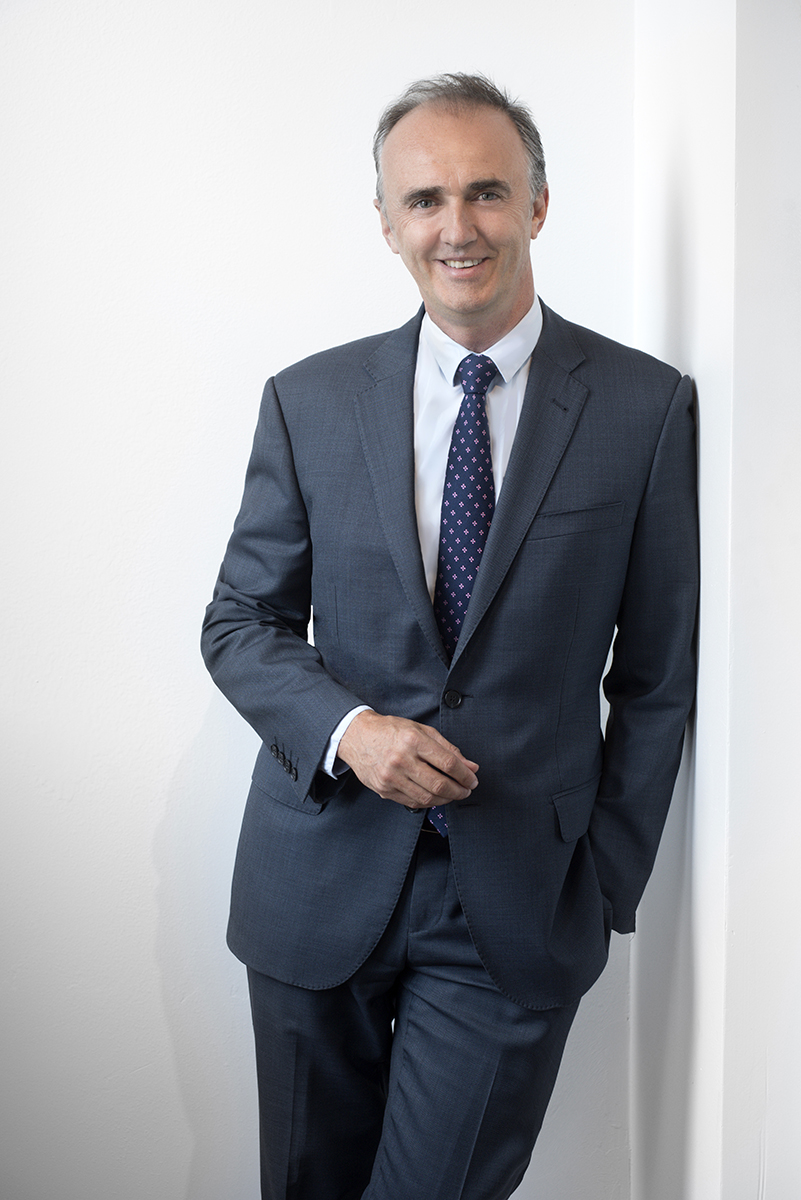 Nick Harvey B.Comm, ANZIIF(Fellow), CIP
Managing Director
+613 9602 3402
+61 (0) 499 013 842
+613 9233 8510
nick.harvey@ardrossaninsurance.com.au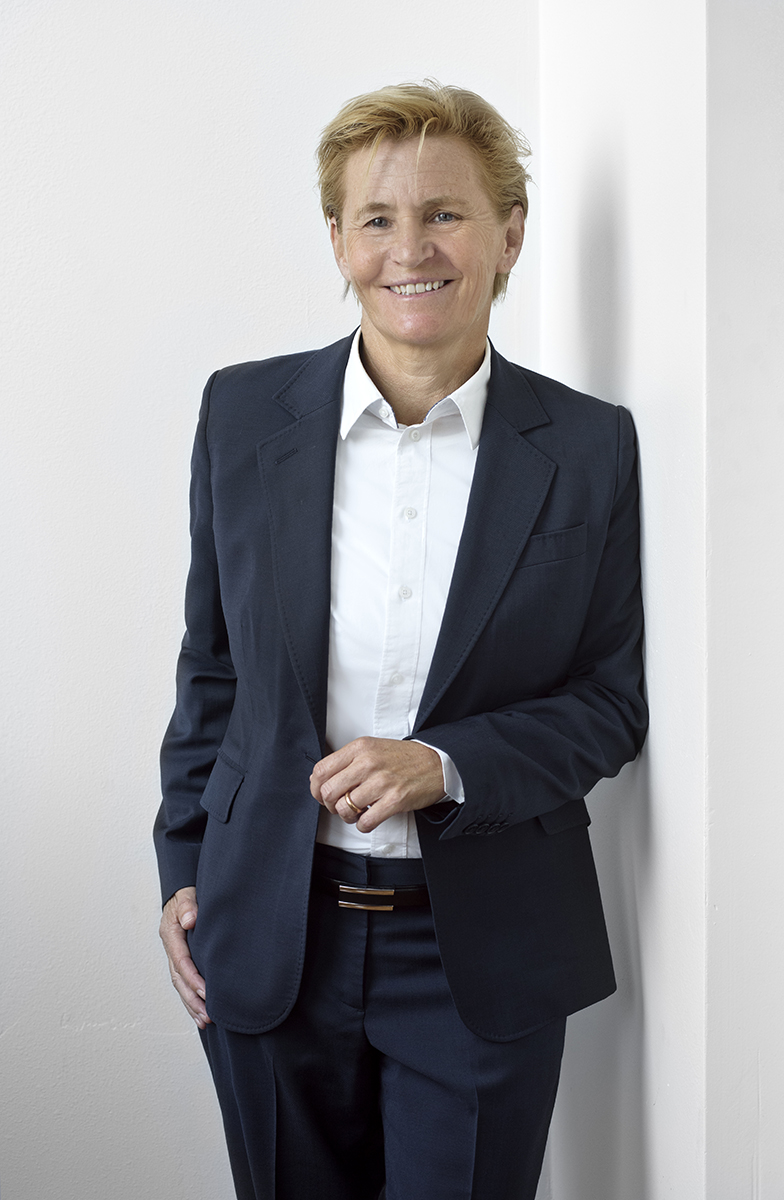 Jo Wheeler QPIB, ANZIIF (Assoc), Dip F.S. (Broking)
Corporate Account Manager
+613 9233 8508
+61 (0) 407 996 212
+613 9233 8510
jo.wheeler@ardrossaninsurance.com.au
telephone mobile fax e-mail