Member info
Full information About Member,
contact

UK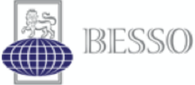 Besso Limited
Registration number of the national controlling authority: FCA- Firm-Ref.: 309159
Besso Limited
8-11 Crescent
London EC3N 2LY
United Kingdom
Tel: +44 207 480 1000
FAX: +44 207 480 1221
Web: www.besso.co.uk
About Us:
Besso has a growing portfolio of insurance products spanning eight broking divisions: Aviation, Besso Re, Casualty, Energy, UK & International, Marine, Professional & Financial Risks, and Property.
We operate in all geographies and cater for every major industry and business sector as well as niche markets. From the routine to the exotic, our products inspire confidence and create security for clients wherever they are and whatever their business or profession.
Besso provides specialist access to Lloyd's and all major insurance markets, and we work closely with other brokers and intermediaries to ensure global distribution. Many of our contracts are executed under binding authority facilities held by Besso Ltd.
We have around 230 staff and reached £420m in premium placed during 2014.
Working with Besso, you have an expert international team on your side with generations of insurance experience. You are assured of the highest professional standards, an independent perspective and a flexible approach, together with traditional broking values that are enhanced by our innovative and entrepreneurial style.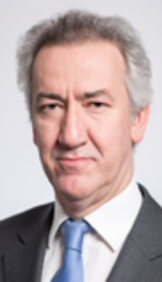 Fabio Strazzer
Joint Managing Director
International Division
+44 207 480 1091
+44 7827 360710
Strazzer@besso.co.uk
Peter Harris
Executive Director
International Division
+44 207 265 3411
+44 7833 582862
peter.harris@besso.co.uk
telephone mobile fax e-mail