Member info
Full information About Member,
contact

Spain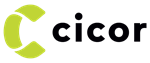 CICOR Internacional Correduría de Seguros y Reaseguros S.L.U.
Registration number of the national controlling authority: Broker registration: J338, Reinsurer registration: RJ0072
CICOR Internacional Correduría de Seguros y Reaseguros S.L.U.
Muntaner, 292, principal
08021 (Barcelona)
Tel: +34 93 7368 800
FAX: +34 93 7332 409
Email: international@cicor.es
Web: www.cicor.es
About Us:
Since the incorporation of CICOR International, our founding partners have been dedicated to working tenaciously day to day so as to create an added value solution for both domestic and international clients, with over 30 years of professional experience.
Our firm has grown together with our clients and our staff who have encountered the ever changing market economics in such a way that we have consolidated our relations with our client base through the support of innovative technical support systems . Our staff is composed of professionals from various aspects on insurance and risk management services which have given us added values for our customers and suppliers. We together have encountered new challenges which have emerged over the years in our never ending changing economies.
Our corporate activities have been organized into separate business units which have a specific function for meeting the needs of pour clientele. The individual professional approach we have in addressing the specific needs of our clients has led us to operate throughout the country domestically, and internationally in over 20 countries. The corporate activities and economic environments of our clients also differ greatly as our portfolio is quite diversified in numerous business activities such as : production, distribution , gaming, entertainment, fashion, it, etc.
The corporation and philosophy at CICOR have allowed us to move forward under a precise professional type of methodology which has identifies us as a solid professional reference point coordinating the needs of our clients with the offers made available to the clients in our markets.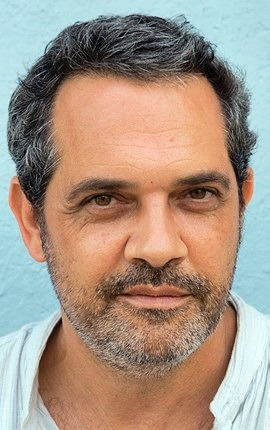 Pedro Garcia
International Dept.-Account Executive
+34 93 736 88 00
+34 610 141 450
pedro.garcia@cicor.es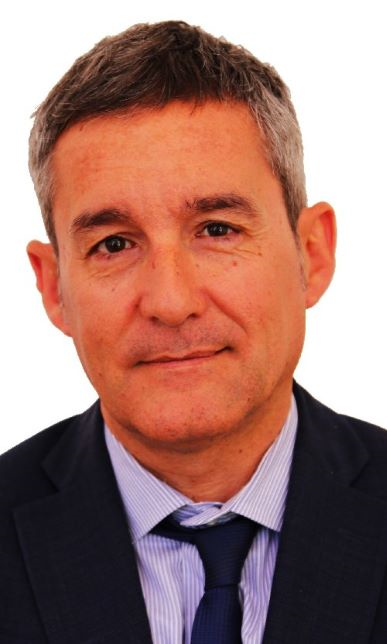 Juan Antonio Fernandez
Commercial Director
+34 93 736 88 00
+34 639 753 105
ja.fernandez@cicor.es
telephone mobile fax e-mail