Member info
Full information About Member,
contact

Columbia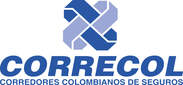 Correcol (RiskCo)
Registration number of the national controlling authority: Banking Superintendency No. 136
Correcol S.A. (Corredores Colombianos de Seguros)
Calle 93 A N. 11 - 36 Pisos 4 y 5
Bogotá D.C.
Colombia
Tel: +571 530 0053 / 742 5353
FAX: +571 530 8495 / 635 9682
Web: www.correcol.com
About Us:
Correcol S.A., has been the largest Insurance broker 100% Colombian within the Nacional Insurance industry throughout the last few years. Through their team of Staff members highly qualified in the different insurance fields, together with their strong skills and solid technology, Correcol has achieved a clear path to provide the best service and focus all their efforts in offering the optimum protection to their clients' products and interest.
Number of employees: 241 full-time employees (of which 144 licensed insurance brokers)
Our activity is secured by the Professional Indemnity (Errors & Omissions) insurance policy with the indemnity limit of 3.500.000 EUR.
We hold the Certificate DIN EN ISO 9001:2008, issued by TüV NORD CERT GmbH & Co. KG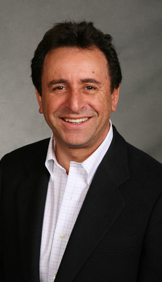 Mr. Juan Mario Acevedo
President
+571 530 0053 / 742 5353 Ext 1002
+571 3102 1973 92

jacevedo@correcol.com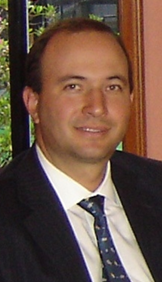 Mr. Enrique Acevedo
General Manager
+571 5300053 / 7425353 Ext 1001
+571 3102 3901 78

eacevedo@correcol.com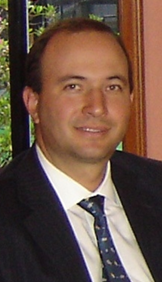 Mrs. Marcela Riveros
International Manager
+571 5300053 Ext. 1301
+57 3223924822

mriveros@correcol.com
telephone mobile fax e-mail