Member info
Full information About Member,
contact

Nicaragua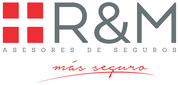 Correduria R&M S.A.
Registration number of the national controlling authority: SIB-OIF-XX-272-2012
Correduria R&M S.A.
Camino de Oriente Oficina B-2
Tel: +505 2278 7971
Email: recepcion@segurosrym.com

About Us:
Correduría R&M: Specialists in Insurance and Risk Management: Our Mission: to provide a professional service in insurance advisory, through personalized attention with a high level of technical and financial competence. Likewise, to fulfill our social responsibility with shareholders, employees and the community. Our Vision: To be among the top three Insurance Brokerage Agencies nationwide, differentiated and recognized for our excellent personalized service, human warmth, financial soundness and high level of professionalism.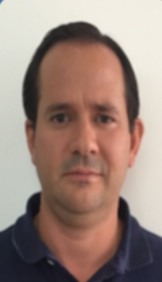 Mr. Rodigo Robelo
CEO
-
505 8850-3936
rrobelo@segurosrym.com
telephone mobile fax e-mail