Member info
Full information About Member,
contact

Peru


Gabel Corredores de Seguros
Registration number of the national controlling authority: J0311
Gabel Corredores de Seguros
Av. Javier Prado Oeste 2344
San Isidro Lima
Peru
Tel: +51 1 460 9090
FAX: +51 1 261 4138
Web: www.gabelseguros.com.pe
About Us:
Gabel Seguros: We began our experience in insurance in 1954, becoming one of the largest brokers in the market. Founding Partner: Juan Gabel Weintraub 1927 - 2002.
Sustained and permanent growth. Recognized in the insurance industry as a leader in service. Broker with the largest number of representations and international connections in Peru. We understand what is important to you and we are committed to helping you with your protection.
Mission: To guarantee security and profitability to our clients and associates, efficiently protecting their patrimony and that of their families. Vision: To be recognized as the best insurance broker, offering a personal service that distinguishes us, as well as the most solid technical and financial support in the administration of our clients' risks.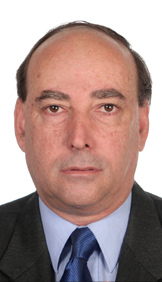 Mr. Ruben Gabel Pardo
Managing Director
+51 1 460 9090
-
-
rgabel@gabelseguros.com.pe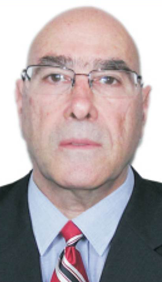 Mr. Jaime Gabel Pardo
Managing Director
+5 (51-1) 460-9090
998674175
-
jgabel@gabelseguros.com.pe
David Gabel
In charge of International Dpt.
(+51) 999 988 262
-
-
dgabel@gabelseguros.com.pe
telephone mobile fax e-mail