Member info
Full information About Member,
contact

Ireland

GLENNONS
Frank Glennon Ltd. , Frank Glennon Life & Pensions Ltd.
Charlemont House
Charlemont Place
City: Dublin
ZIP code: D02 XR80
Ireland
Business Enquiries
Tel: +353 (0)1 707 5800
Email: business@glennons.ie

Life and Pensions Enquiries
Tel: +353 (0)1 707 5880
Email: life-pensions@glennons.ie

Web: www.glennons.ie
Glennon – Ireland
Employing over one hundred staff in Dublin, Ireland, Glennon is a dynamic, tightly focused organisation constantly seeking to grow and innovate. Our success is based on the quality and efficiency of our services and our ability as a Team to deliver client satisfaction in the creation of effective solutions for our clients. We achieve this by maintaining a proactive and creative approach, combined with a commitment to best in class client service.
Internationally
At a time of unprecedented globalisation and growth, understanding complex global business issues, needs and labour requirements is essential. Through our partnership in AESIS, Glennon is able to meet the special needs of our multi-national clients operating in Ireland, in concert with all of our broker partners around the world.
Property and Casualty
We service Domestic & International Global Programmes in the areas of Corporate & Commercial Large Risks for a number of sectors including; Construction, Commercial Property, Pharmaceutical, Life Sciences, Medical Devices, Manufacturing, IT & Communications and the Food Sector.
Employee Benefits
Full EB programme design and implementation; in line with client EB Philosophy and Global policy including; Company Retirement Plan / Pension, Group Risk – Life and Long Term Disability, Medical, Dental, Vision and Wellness Programmes, Financial Education and On-site Presentations, On-Boarding Services and Individual Financial Planning.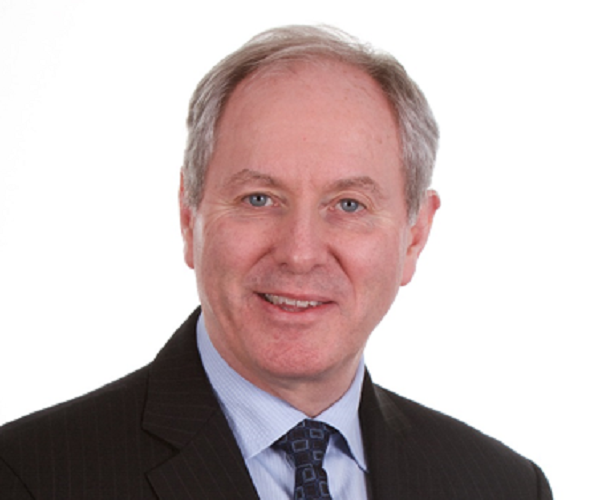 John Bissett
Chief Executive Officer
+353(0)1 7075800
+353(0)87 6579292
jbissett@glennons.ie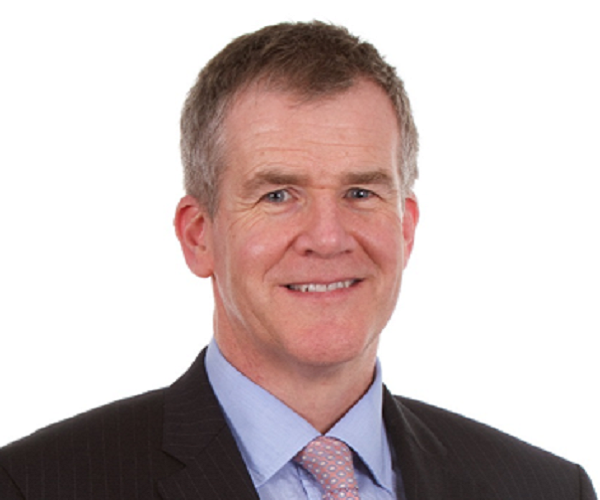 Peter Fitzgerald
Director Client Services
+353(0)1 7075991
+353(0)83 4678480
pfitzgerald@glennons.ie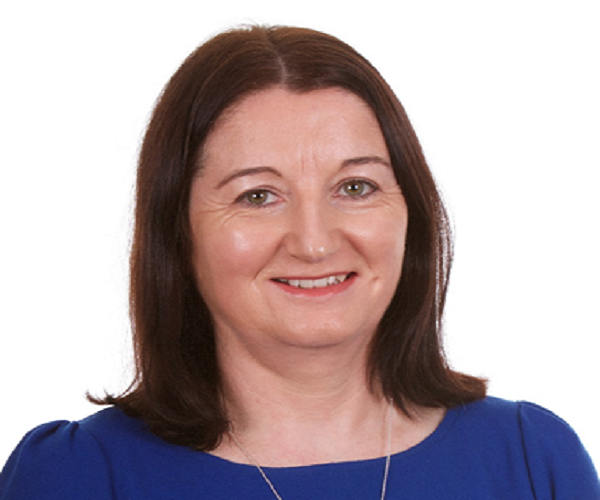 Rosemary Lenehan
Broker Client Services
+353(0)1 7075919
rlenehan@glennons.ie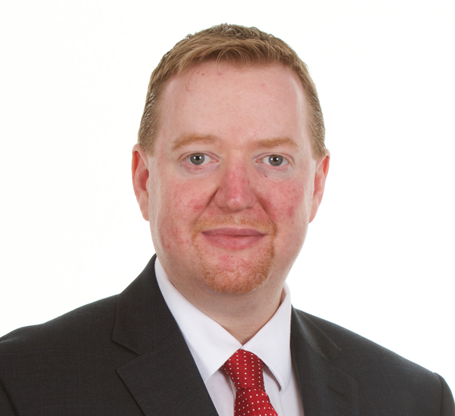 Davin Spollen
Director Life & Pensions
+353(0)1 7075880
dspollen@glennons.ie
telephone mobile fax e-mail