Member info
Full information About Member,
contact

Greece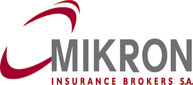 Omikron Insurance Brokers
Registration number of the national controlling authority: PM 022409, PA 022392
Omikron Insurance Brokers
Kifisias Avenue 34,
115 26, Athens
Greece
Tel: +30 21 0779 3646
FAX: +30 21 0775 3065
Email: info@omikroninsurance.gr
Web: www.omikroninsurance.gr
About Us:
Omikron Insurance Brokers S.A. operates in the field of insurance in Greece for 40 years, serving thousands of individuals and companies. Our company's philosophy is expressed in three phrases:
Always striving for excellence, by offering our clients the most appropriate solutions for their needs.
Always close to our clients, in their time of need.
Always one step ahead of the competition, by continuously updating our knowledge on insurance developments.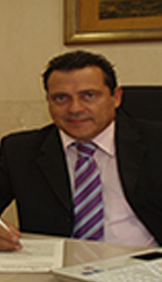 Mr. Konstantinos Karabetsos
Deputy Manager
+30 21 0779 3646
+30 21 0775 3065
kkarabetsos@omikroninsurance.gr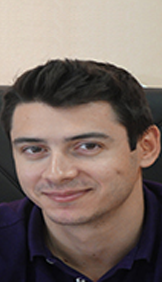 Mr. Alexandros Karabetsos
Sales Division
+30 21 0779 3646
+30 21 0775 3065
akarabetsos@omikroninsurance.gr
telephone mobile fax e-mail