Member info
Full information About Member,
contact

Panama


Padeco Seguros Corporation
Registration number of the national controlling authority: PJ-367
Padeco Seguros Corporation
Plaza Dorchester Building,
Guatemala St. Panama City,
Panama
Tel: +507 263-0000
FAX: +507 215-2215
Email: seguros@padecoseguros.com
Web: www.padecoseguros.com
About Us:
PADECO SEGUROS dedicated to insurance brokerage in Panama since 1968, committed to being the bridge that provides protection solutions between your needs, whether personal or corporate, and the products and services offered by the insurance market. Mission:To provide advice in the areas of insurance, risk management and professional training, through a highly competent work team, committed to satisfy our national and international clients. Vision: To consolidate our position as a leading company in insurance advisory services for clients seeking an efficient management of their risks.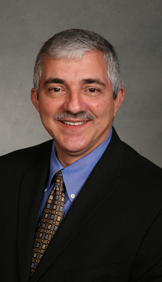 Mr. Stavros Costarangos
EVP
+507 263 0000
+507 6614 0276
-
scostarangos@padecoseguros.com
telephone mobile fax e-mail