Member info
Full information About Member,
contact

Netherlands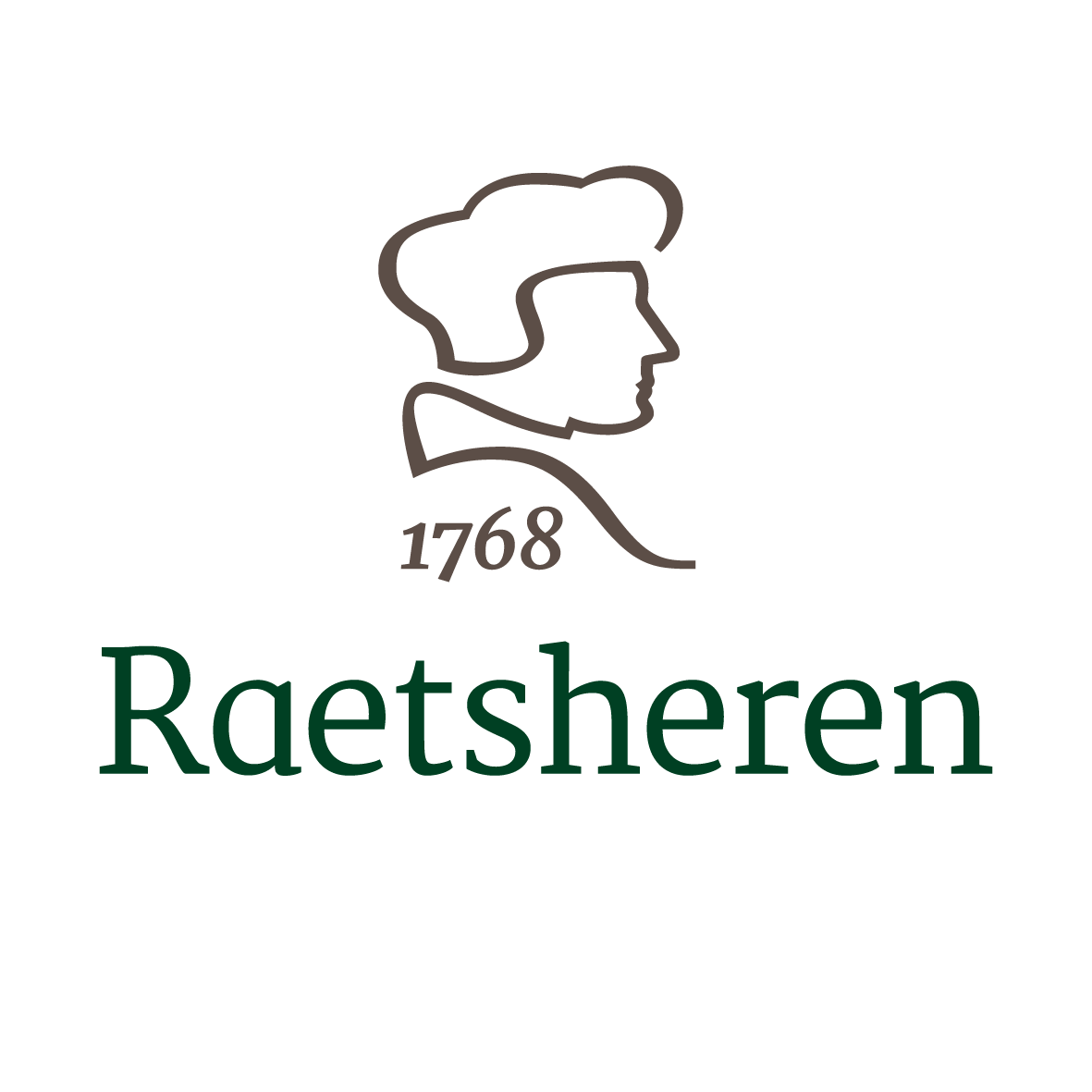 Raetsheren van Orden
Registration number of the national controlling authority: AFM: 12008569
Raetsheren van Orden
Arcadialaan 36A, Postbus 1015,
1810 KA Alkmaar
Netherlands
Tel: +31 72 541 41 51
FAX: +31 72 540 82 66
Email: home@rhvo.nl
Web: www.rhvo.nl
About Us:
Raetsheren van Orden B.V. is an independent Registered Broker of Assurance (RMiA) and a consultant in the field of risk management and risk financing. Raetsheren van Orden B.V. is part of Raetsheren van Orden Groep B.V.
Raetsheren van Orden B.V. has absolutely no contractual obligations to financial parties such as insurance companies and/or banks. Based on meticulous risk analysis, Raetsheren van Orden B.V. provides an answer to the following key question: what risks can your organization cover itself and what risks should be borne by others?
Risk management is about the inventive elimination, reduction or transferral of risks, and is therefore not always automatically equivalent to insurance.
As a purchaser of insurance solutions, Raetsheren van Orden B.V. can exploit the entire capacity of the national and international co-assurance market to ensure the best deal.
We provide services in the following disciplines; risk analysis, risk advice, risk management, risk financing, including the purchase of insurance solutions, insurance management, claims handling
and claim settlement.
Duncan Berrevoet
Director International
+31 35 528 61 51
+316 83441554
duncan.berrevoet@raetsheren.nl
telephone mobile fax e-mail