Member info
Full information About Member,
contact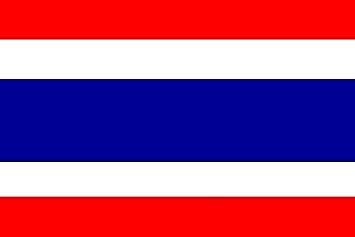 Thailand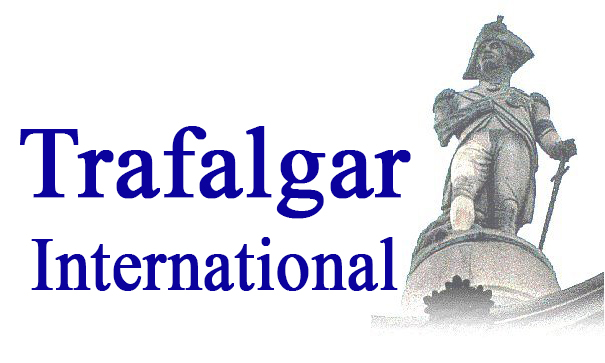 Trafalgar International Ltd
21st Floor, Vongvanij Complex Building B,
100/63 Rama 9 Road, Huay Kwang, Huay Kwang District,
Bangkok 10310, Thailand


Tel: +66 (0)2 645 1170
FAX: +66 (0)2 645 1180
Email: insure@trafalgar-intl.com
Web: www.trafalgar-intl.com
About Us:
Trafalgar International formally commenced business in 1989, providing risk solutions to major corporate clients. Our mission then, as now, is to provide a cost effective, risk management and insurance service in those areas where we know we can excel. Since our formation we have grown to become one of Thailand's largest and most respected risk advisors offering a full risk management service from a committed and dedicated group of professionals.
Trafalgar International is an independent company. While we have a professional association with a number of major international risk advisors, we prefer to retain the ability, where necessary, to select the best international partner to serve the specific interests of our various clients.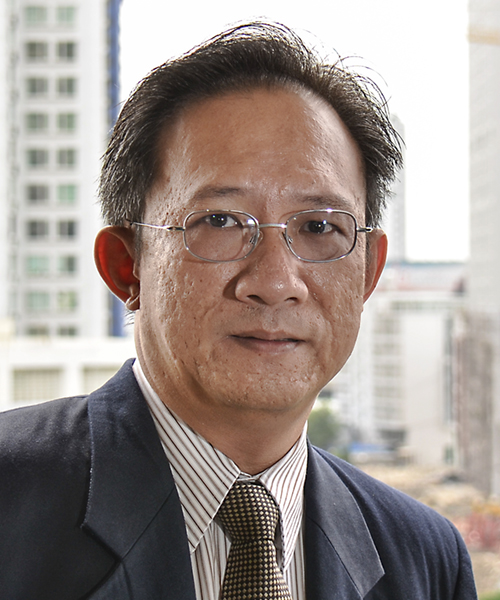 Pornpot Likidpongpaisarn
Managing Director
+66 (0)2 645 1168
+66 (0)81 822 093
-
pornpotl@trafalgar-intl.com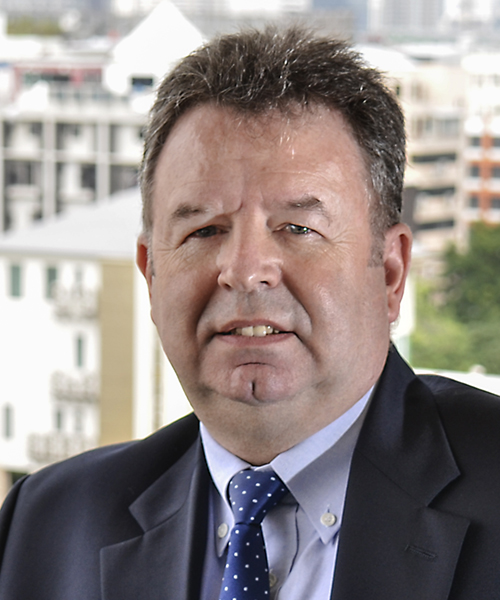 Grant Cameron
Chief Executive Officer
+66 (0)81 811 4232
+66 (0)2 645 1169
-
gcameron@trafalgar-intl.com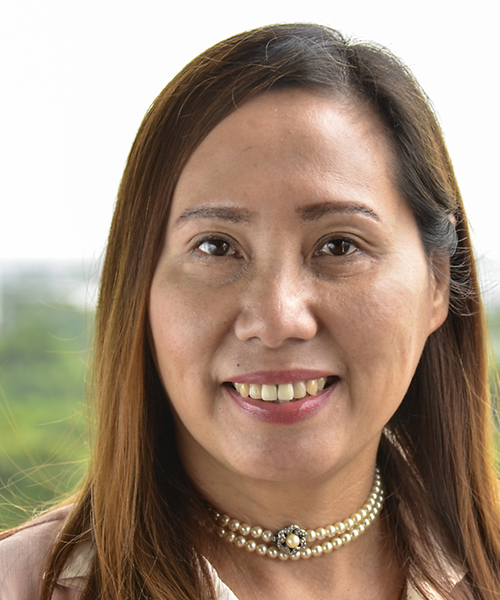 Suwanna Hanrojnirun
Account Director
+66(0)2 645 1170 Extension 108
+66 (0)81 847 9615
-
suwanna@trafalgar-intl.com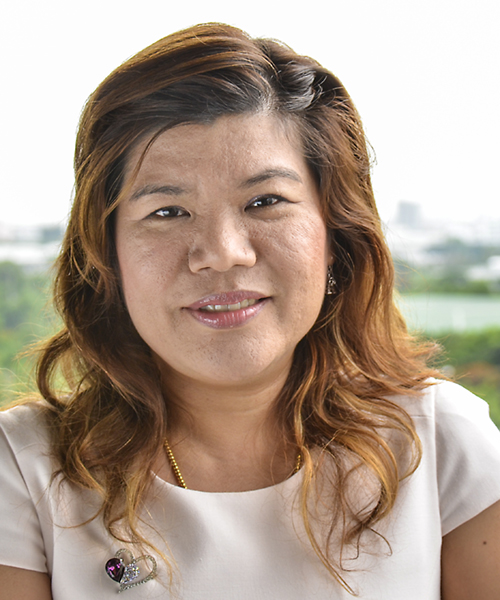 Supaporn Tiamiaseang
Account Director
+66(0)2 645 1170 Extension 112
+66 (0)81 809 4324
-
supaporn@trafalgar-intl.com
telephone mobile fax e-mail