Member info
Full information About Member,
contact
 Lithuania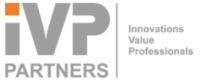 UADBB IVP Partners
Ulonu str. 2,
LT-08245 Vilnius,
Lithuania
Tel: -
FAX: +37052197600
Email: rimantas.chaleckas@ivp.lt
Web: www.ivp.lt
International Practice Group Address: : Ulonu str. 2, LT-08245 Vilnius, Lithuania
Legal form ofthe company (plc etc. ): UADBB (Ltd.)
Registration number of the regulatory authority: 302489781
Business area / specialization: medium to large corporate accounts in Lithuania
PD/BI, casualty, Cargo, Motor, CMR, PI etc.

Life, employee benefits

Trade credits, D&O.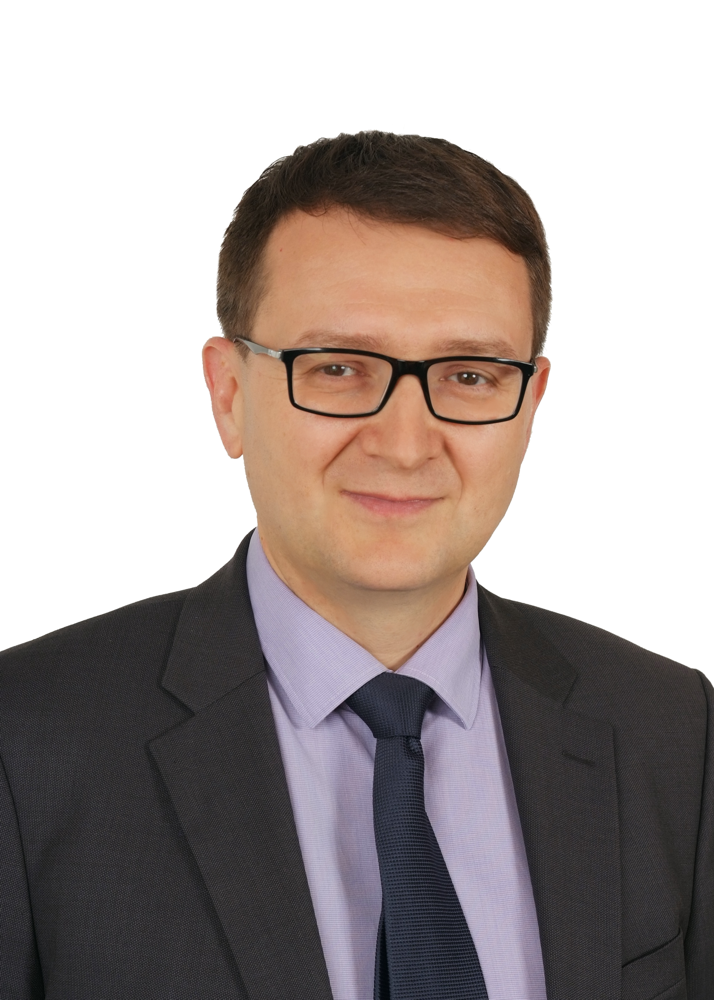 Rimantas Chaleckas
Managing Partner
+37052197373
+37061133133
+37052197600
rimantas.chaleckas@ivp.lt
telephone mobile fax e-mail